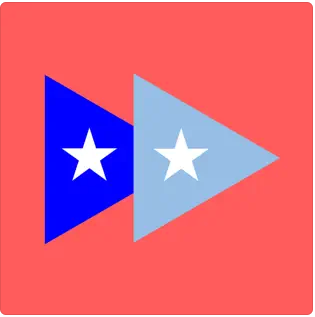 This week for the Spotcast Sunday feature, I am reviewing the history podcast, Puerto Rico Forward. This show was last updated in November 2019. There are 32 episodes to listen to at the time of writing. The following overview is provided from the Apple Podcast page: Puerto Rico Forward explores the archipelago though it's long colonial history and complicated economic relations, both domestic and international. Hosted by Andrew Mercado-Vázquez of San Juan, and presented by Democracy at Work. Learn more: http://www.democracyatwork.info/media#prforward
If you want to understand the struggles that are facing Puerto Rico right now with the way, it is currently structured with the US government, this podcast is perfect for that. This podcast breaks down all the important information you need to know. It explains how Puerto Rico came to be in the position that it is in, and it also looks at some of the ways things could change to improve the situation on the island. However, there is no simple answer and ultimately it is up to the citizens on the island to make the choice. Yet, it would be wonderful for those of us on the mainland to understand our role in all of this and ways that we can do better to support those living there. I highly recommend this podcast.
I give this podcast 4.5 out of 5 stars.
Tomorrow for the Movie Monday feature, I am reviewing the animated adventure film, Charming. Next week for the Spotcast Sunday feature, I am reviewing the arts podcast, David Tennant Does A Podcast With…. Until then keep listening on; Nerd Out.
Connect with me on social media:
If you would like to support this blog, please share it with your friends and family. You can also support this blog for as little as $1/month on Patreon. By being a supporter on Patreon you will receive rewards and access to exclusive content. All support received through Patreon goes towards the costs associated with the blog. https://www.patreon.com/tshathaway